Love Your Wedding, Perfect Imperfections and All
Every couple knows that your love isn't perfect because you are perfect people, but because you are perfect for each other. Sometimes, it's the imperfections that make you fall in love, to begin with. When it comes to planning your wedding, you should strive for the same type of perfection, or imperfection. We want you to love your wedding the way that John Legend loves Chrissy, embracing all the curves, edges, and perfect imperfections that will make your wedding perfect for you, and no one else.
Planning a perfect wedding
"All of Me," perhaps the greatest love song of recent years, is a perfect guide to how you should love your partner, but it can also teach us a few things about how to plan and prepare for the wedding day. If you follow the lyrics, you may be able to sidestep some of the most common mistakes that couples make when planning a wedding.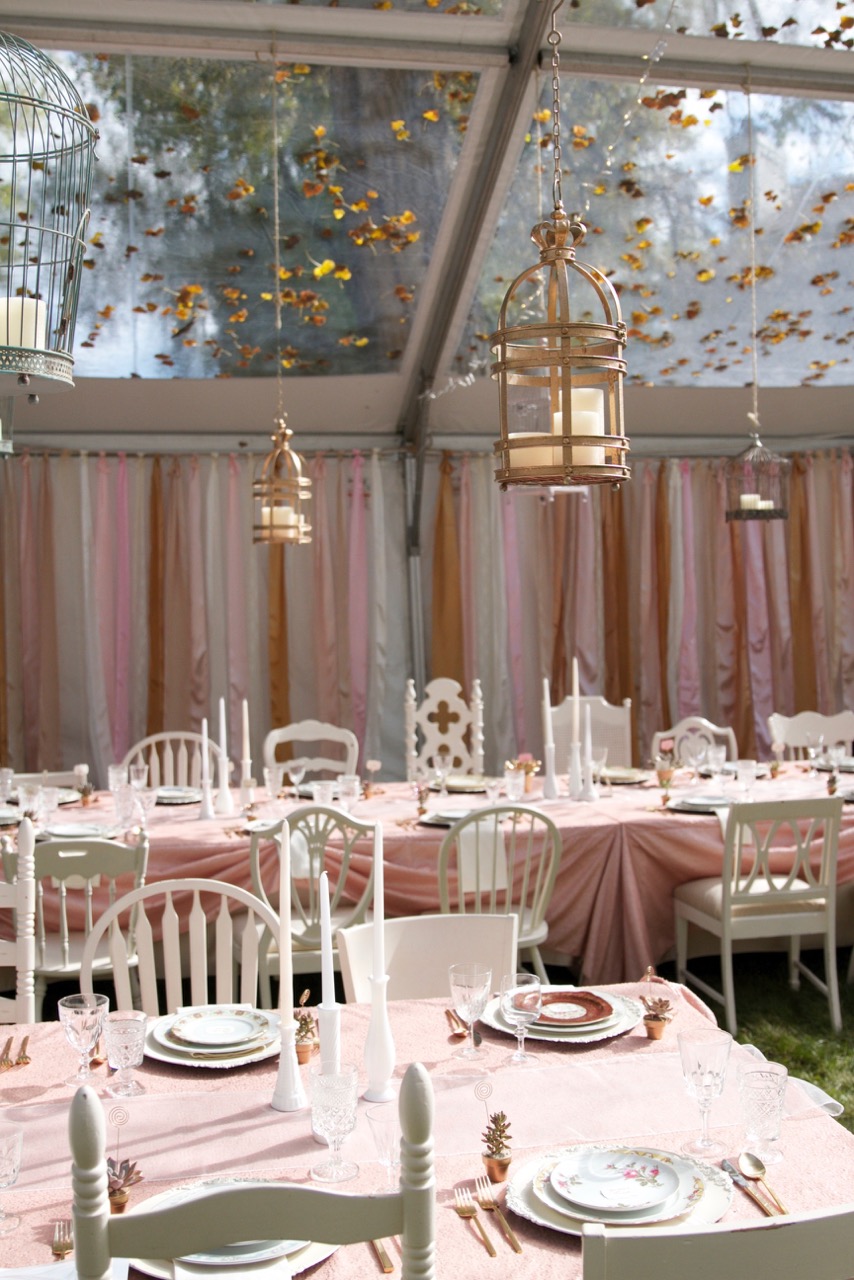 "I'm so dizzy, don't know what hit me…"
Love can make our heads spin, make us feel dizzy, giddy, and a bit out of control. On the day of your wedding, you're not going to be in the right head space to be making a million practical decisions. Make sure that you have adequately planned and delegated all responsibilities so that you don't have to do anything but look good, and get married. If you have a wedding planner, then you're one step ahead of the game. If you don't, assign duties to people in your wedding party. Assign an MC that will help guide your guests through the wedding program. Make sure vendors are in place, and that everything is set up ahead of time, so you're not scrambling the morning of your wedding.
"Love your curves and all your edges…"
You may not think about it, but your wedding is going to have both curves and edges. The wedding table configuration often takes more planning that you may think. The spacing between tables needs to be right so that people can move about without bumping into corners and edges from tables that are too close together. The classic round wedding tables may not have sharp corners, but you still need to configure the layout, that will allow for proper flow and energy. If you are going with long, rectangular tables for a more rustic setting, make sure that you have enough space to get around the tables and avoid bruising your guests.
The traditional wedding set up will still feature the head table on risers. Risers have edges. Edges can be dangerous, especially as the evening progresses and the champagne is flowing. Use decorations at the edge of the risers, like flowers or other greenery to create a safety barrier. Do the same for the stage with the band. If people are going to be walking on and off the stage for speeches, poems, songs, or other elements, make sure you provide an easy way to get on and off the stage.
"Head's underwater…"
The most significant variable in any outdoor wedding is going to be the weather. The thought of a rainy wedding day can make you anxious and gasping for air. Even though all the most romantic movie kisses of all time have taken place in the rain, no couple is excited to see the clouds break open on their wedding day. Unless you're ready to recreate the kiss from The Notebook, as you run down the aisle in the rain, you need to have a contingency plan in case the weather doesn't cooperate. For an outdoor wedding, that means having tenting set up, just in case. Even if it doesn't rain, you'll be glad you have cover and shade.
"All your perfect imperfections…"
On the day of your wedding, take everything in stride and don't worry about perfection. It's the perfect imperfections that will make your wedding memorable. Getting stuck in traffic, slightly embarrassing speeches, tipsy aunts, and kids acting up during the ceremony are all par for the course and are the perfect imperfections that you should embrace. Those are the moments that you'll remember and laugh about when you're 90, sitting on the porch and thinking back on a life of love and happiness.
RC Events has seen it all when it comes to planning a wedding. Our insights and foresight will help you sidestep all the things that could go wrong on your wedding day. We'll take the pressure off, so on the day of your wedding, all you have to do is be in love and get married.